So I sat on
UrbanOutfitters.com
today to look at all the things that I love and want. I thought I would just share a few of them with you. I'm going to have to save my money for a while to be able to get them but I think all of these are very
Kaileigh
.
I love these
cameras
. I have been looking for a new one anyways and I really would love to get more into photography. Once I do I'll make sure to post photographs that I take on here. I think there is something so beautiful about capturing a moment inside of a picture. So I'll see what I can do and come up with. :)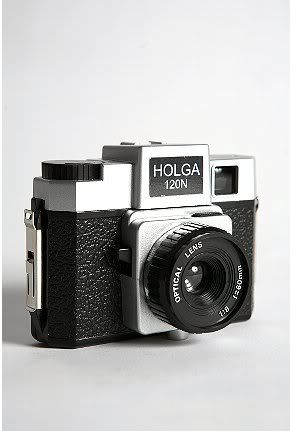 I also love the
Alice in Wonderland and Wizard of Oz glasses
. How cute are those? Those are two of my favorite movies. I actually need to go buy Wizard of Oz on dvd. I have Alice in Wonderland though.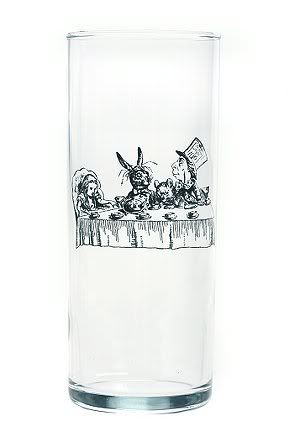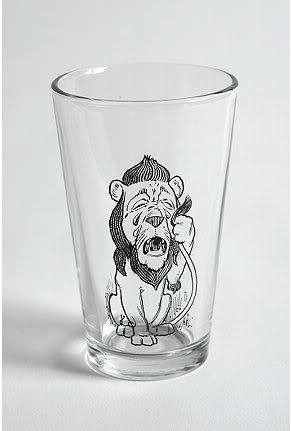 The
mint bag
definitely reminds me of
Mary-Kate Olsen circa 2003
. She had a mint colored bag that I loved and so I definitely think I will get the mint color so I can break out of my black and white colored bag rhythm I seem to have gotten in the past few years. I think a colored handbag works wonders on an outfit, especially if you dress somewhat plain. It is just a bold statement that says
"Hello! Here I am!"
I love it :)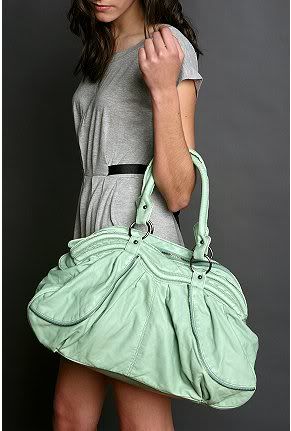 I really want the
record player
too. I love the colors of the box and how it looks vintage. I love records. I can't wait to get some vinyl of my own. I will feel even more like Ally from "The Notebook." "I'll Be Seeing You" by Billie Holliday, is a record I will need to make sure to get. It is my favorite song in the entire world. This record player is $160 though.
Hello Christmas list!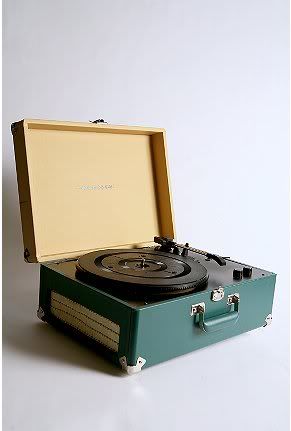 The
curtains
I'm going to hang up in my room in Colorado. I move in October, hopefully the first week of October. I couldn't be anymore excited...I'll write about that later though. My room doesn't have a door however because its more of an office. It has a large opening, so I'm just going to hang up curtains to make it a room. So cute :) These cream colored ruffled ones I will hang up for sure and then I will make sure to get another set (one that's more plain or maybe something with a pattern so it doesn't detract too much from the pretty rufffles) to go underneath, or well on top depending on which side of the curtains you're on.
Anyways here is everything else I want!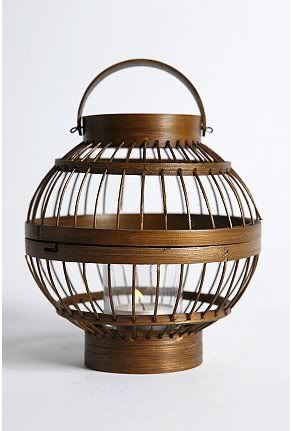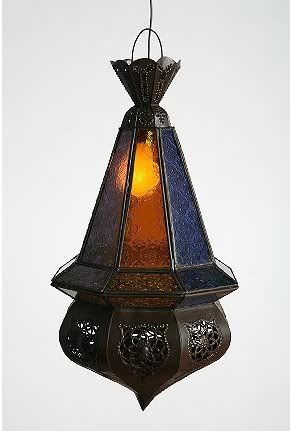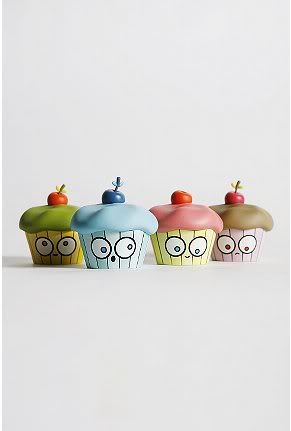 Click
here
to go to urban outfitters to check any of these out.
xo. minnie kaileigh