i spent a majority of february making new friends and spending time with my dear loves that i can never get enough of. can i just tell you it was so fun? i got to go on a few dates which were fantastic and got to know people who were wonderful as well. cheers to friends :)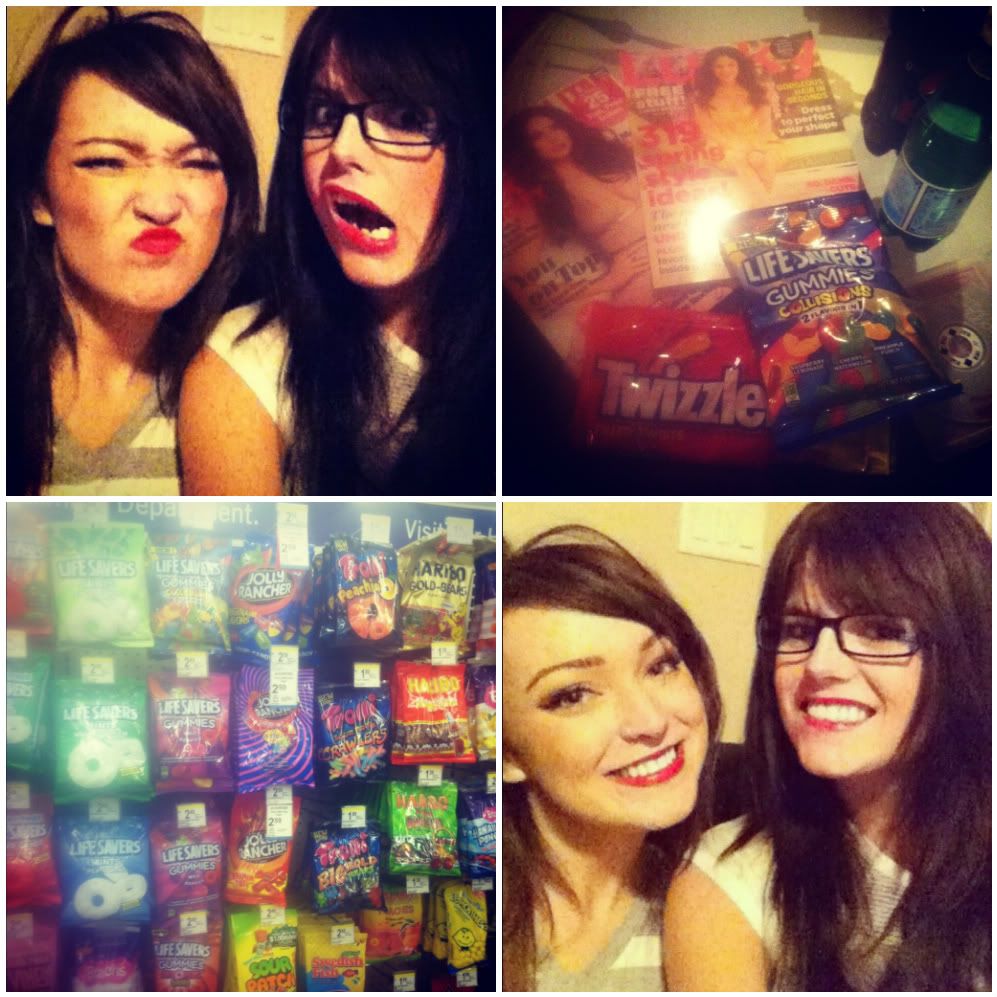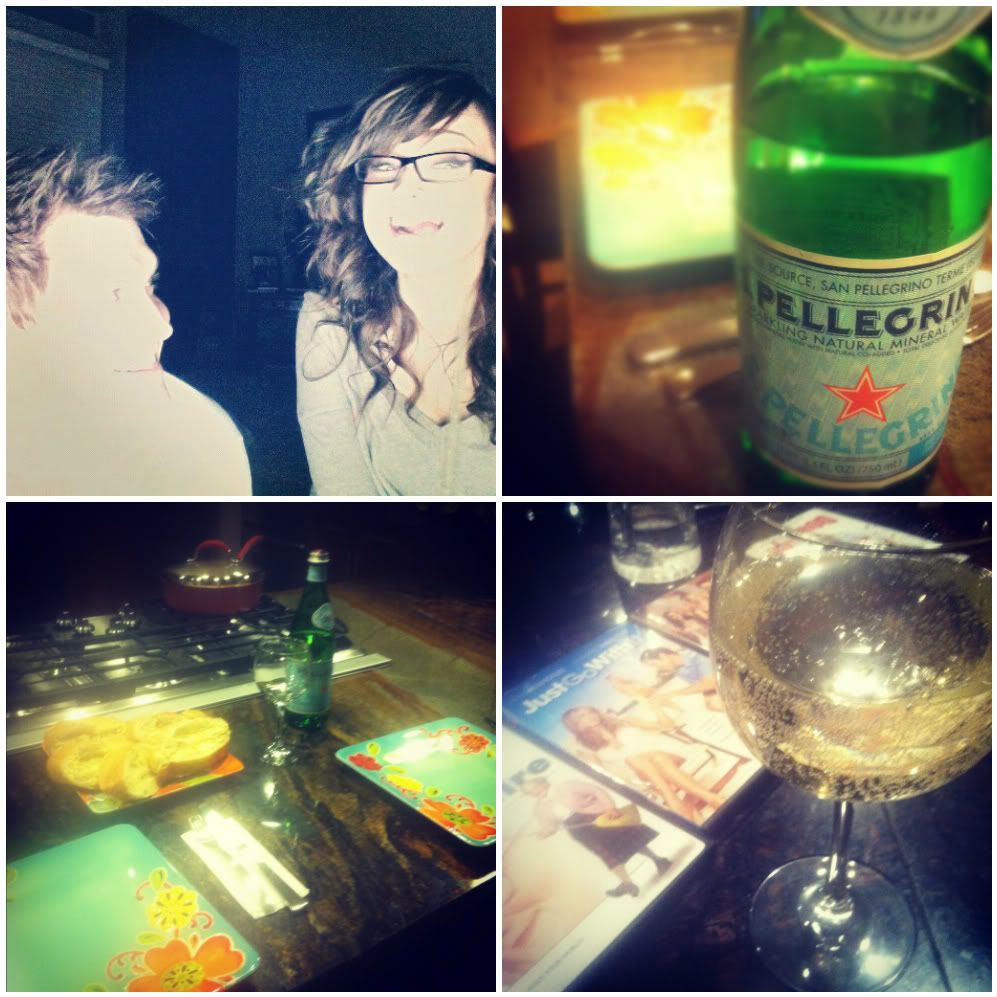 -new friend v and myself
-candy because i obviously LOVE candy. there were so many choices! i was so overwhelmed! eep!
-coffee with one of my best friends christine. we call her cricky. she is lovely. that day we enjoyed tea at
rembrandts coffee house
, which is my favorite place in all of boise quite possibly.
-rachel won bunko so she obviously had to wear the crazy hat at bunko night with all the daycare ladies! we have that once a month.
-most delicious glass of wine ever courtesy of sterling at the restaurant he works at (
R&R Public House
). the food there is delicious! such great salads, grilled asparagus, spicy tomato soup, and hamburgers. their beer and wine selection is amazing as well. mmm!
-mimosas and breakfast also courtesy of sterling at
goldy's
. we went with his friend jared who, i may add, looks like he could be mario lopez' little brother. goldy's is this cute little breakfast place in downtown boise. i love it. the inside of the place is amazing.
-i made dinner for sterling one night (in the next four pictures). I made cappelini pomodoro all by myself. It was delicious, but i could have used a smidge more garlic. such a fun night!
all in all, I love making new friends and meeting new people. the end.