the other day I went to RA sushi with my new friend here name brynne. I met her through my friend here named jordan. he's a nice fellow too ! :) this is brynne: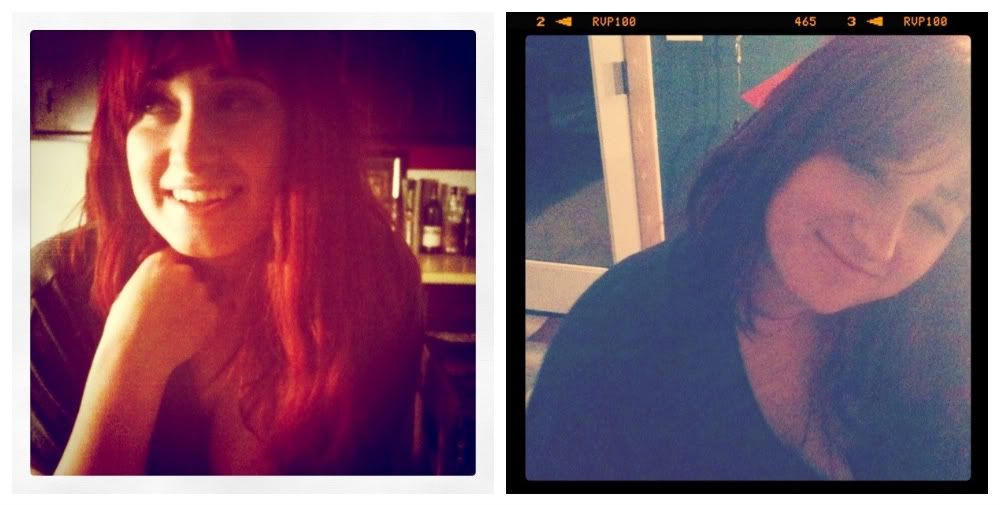 anyways we went to the RA in old town Scottsdale.
i absolutely adore old town
! the shops are cute. the atmosphere is cute. even the sidewalks are cute! and RA was just so delicious. i went there march 2009 in huntington beach when jaemi and i drove down to audition for americas next top model when they had the short girl auditions. it is so delicious. they're happy hour from 3-7 is amazing.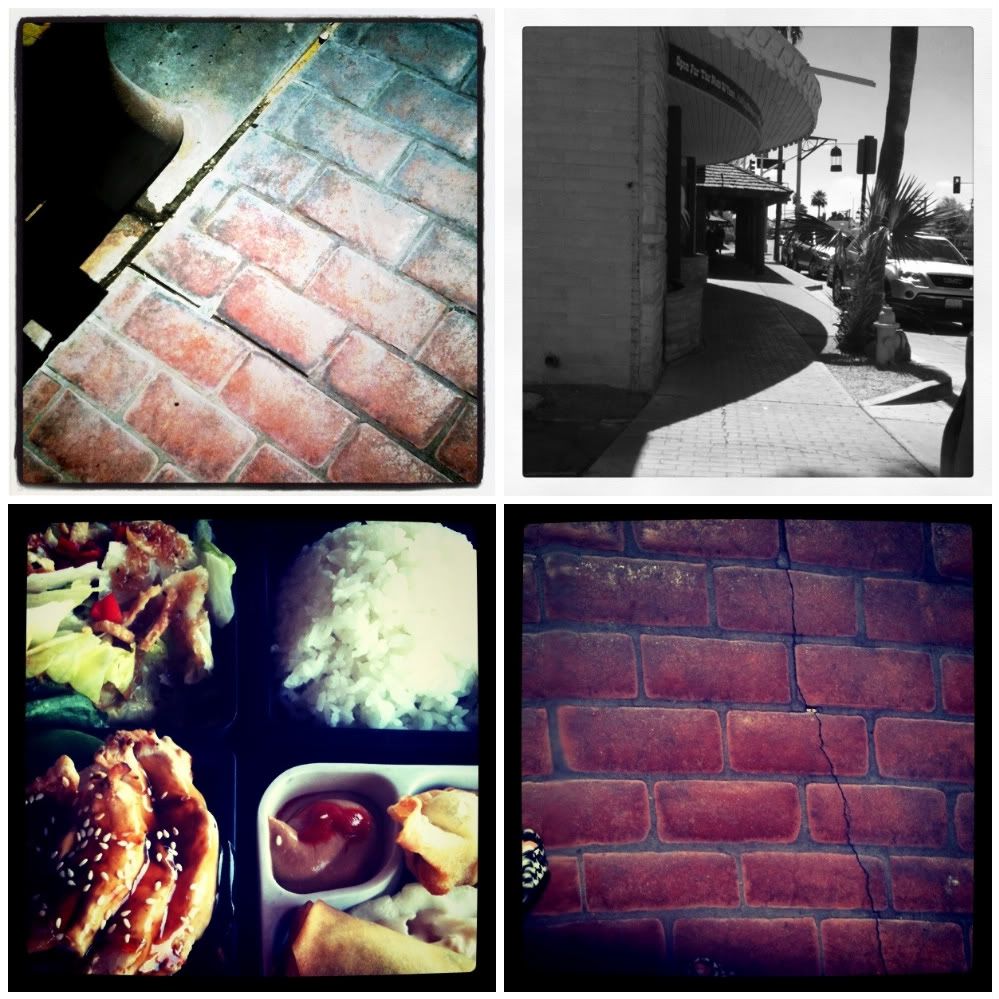 two or three days later we got together again and went to RA but this time we went to the one in Tempe.
two days after that i went with my friend jake and we had the most delicious california rolls, spicy tuna rolls, vegas rolls, and saki.
1. the bar
2. these little plastic things you see...I thought they were just extremely durable toothpicks. they werent.
3. this would be the free chocolate gelato I received because the bartender noticed my birthday was next week.
4. those red balls are lights! love them.
RA, you are winning for in hunt for the best sushi so far !