my bestie jaemi moved in on saturday. she bought a tv and a cute futon for our living room and let me tell you that our little apartment feels so much more like a home now. i cannot wait to paint and get everything hung up and all the shelves decorated with books and little vases and candle holders. it will look so lovely. it will be really interesting to see what jaemi and i come up with when its all finished because our styles are so similar sometimes but at the same time they are SO different. maybe it will be the perfect eclectic collection i want and need.
here are a few things that i want to put in my bedroom. unfortuantely i couldnt find a picture that would work to be uploaded for the table i want. i guess i should clarify that i dont want the table in my bedroom. however i would like either a chest of drawers or a big desk to put my tv on and hopefully my soon to be my own macbook. i would love that. then around the desk id like to put a bookshelf and then some shelves into the walls. id love that. next to the desk i would like to have a chair. im not sure if i want this chair im featuring on here or somewhat of a chaise lounge. we'll see how much room i have once i get my bed set in there.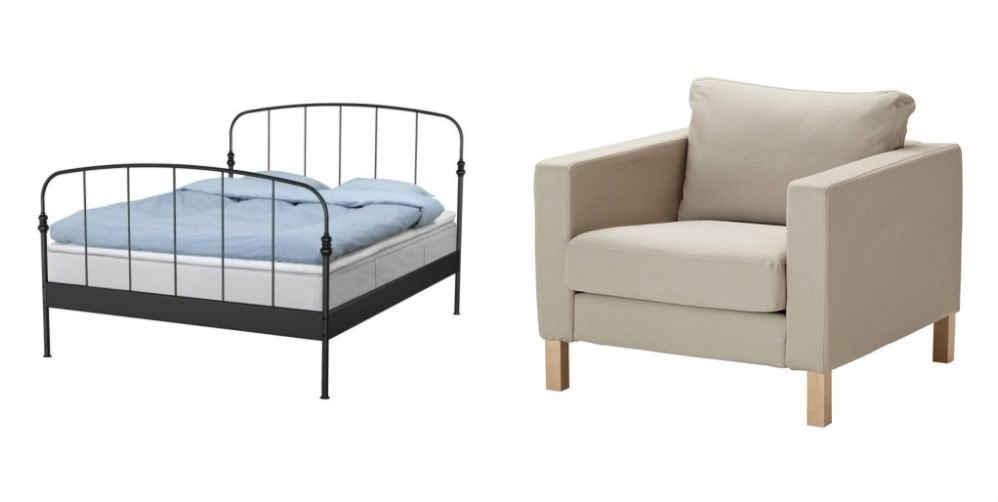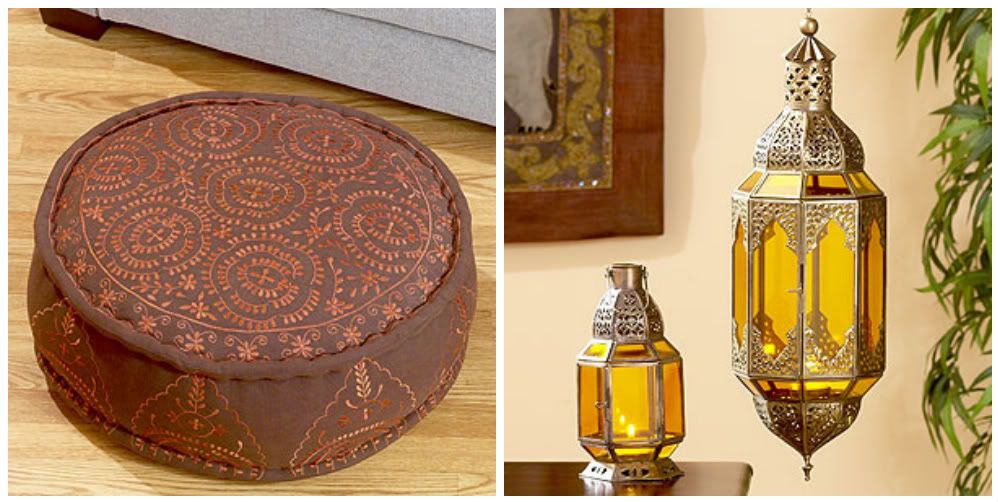 1. ikea bed frame $179.00
2. ikea armchair

$299.00


3. ikea wall shelf $40.00
4. west elm duvet cover $119.00 [hello its organic!!]
5. west elm recycled glass lantern $7.00-$21.00
6. world market chair $140.00
7. world market floor cushion $49.99
8. world market lantern $29.99

NOT PICTURED
9. target black bistro dining set $99.00



this is all i can think of for now. i want to do some in-store exploring. so when i do i promise i will go find the pieces i love online and post them in here. im debating if i want to paint my entire room a green color. a very bold, but still very pretty green color. or if i should just do one wall. im not quite sure. im not too big of a fan of accent walls, but maybe it could work.




if any of you have any ideas or suggestions feel free to leave me a comment below and let me know!